Take a look at this sandbox renderer. The developer seems to only use this for his own personal study. But it's very interesting and I wish it would be implemented in LuxRender.
http://www.bee-www.com/parthenon/
here's an article from the nvidia site from a chapter taken from GPUGems2 Chapter 38 on the concept behind the algorithms involved with this renderer.
http://http.developer.nvidia.com/GPUGem ... ter38.html
here are some of my own personal experiences with this renderer.
my system is Intel Pentium IV 1.7Ghz 1Gb RAM and Windows XP
I am using the latest Luxrender for windows and luxblend 0.6 R3
my renders were created in blender>exported as .3ds>then imported into metasequioa (a japanese 3d modeling program) so that it would be opened up in the "PARTHENON RENDERER"
This first image took about 50 seconds to render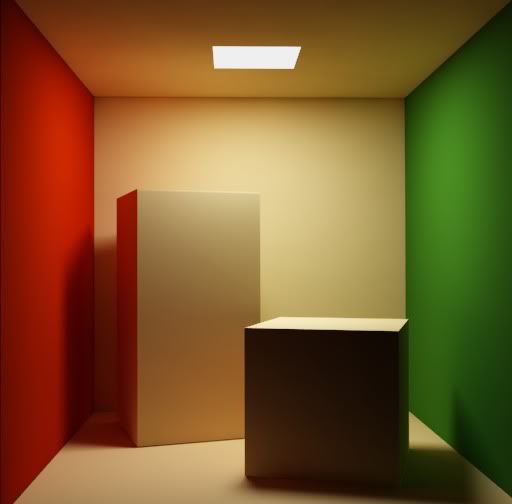 This second image took about 1 minute to render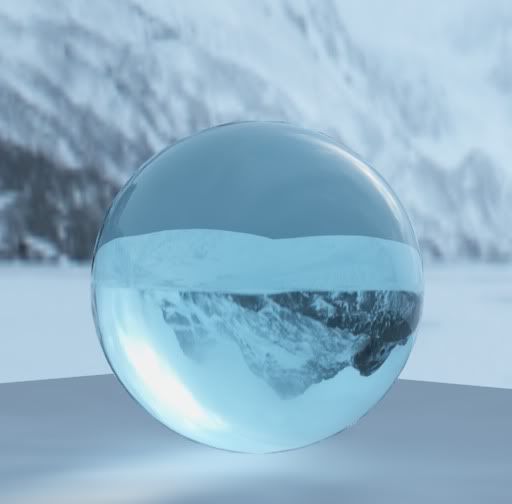 This third image took about 40 seconds to render
this image took about 1.7 seconds to render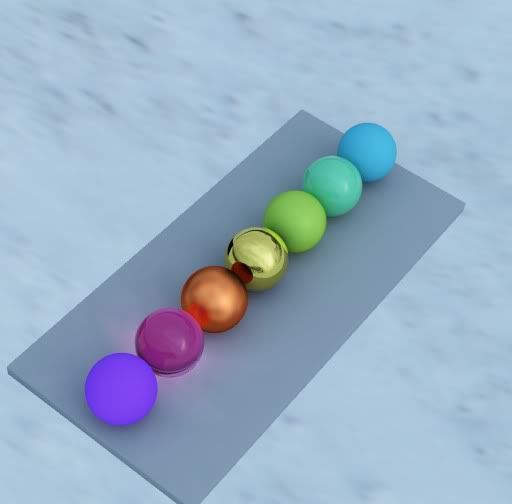 and this monkey head took less than 30 seconds to render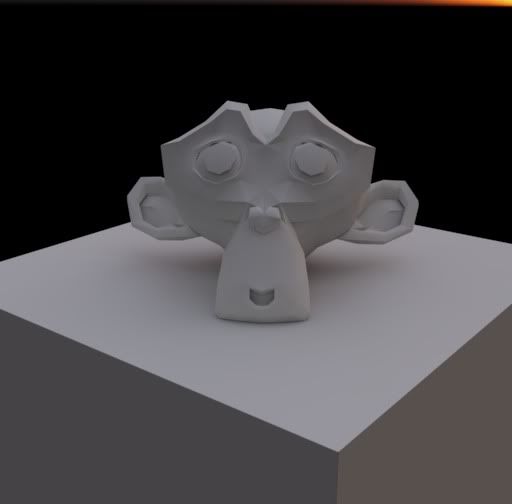 I don't know how Toshiya's renderer is able to render these images to fast and have such high quality global illumination, but I wish we could have this algorithm in luxrender, that would make this one of the fastest Photorealistic renderers around!